Our Team
Our leadership team have built and sold both digital agencies and SaaS companies. We all practice partnerships in each of our functions.
Our ecosystem
5000+
In Partnerhub® Slack
For intro's, support, and updates
3500+
In our training camps
Training center links are below
1200+
In Partnerhub®
Finding & managing partnerships
Partner team training inside The Partner Programs Collective
We've spent 4 years developing this community for anyone wanting to learn how to be better at partnerships and grow a successful partner program.
Monthly workshops

Partner manager bootcamps

Agency-led partner pitch sessions
Join your peers inside!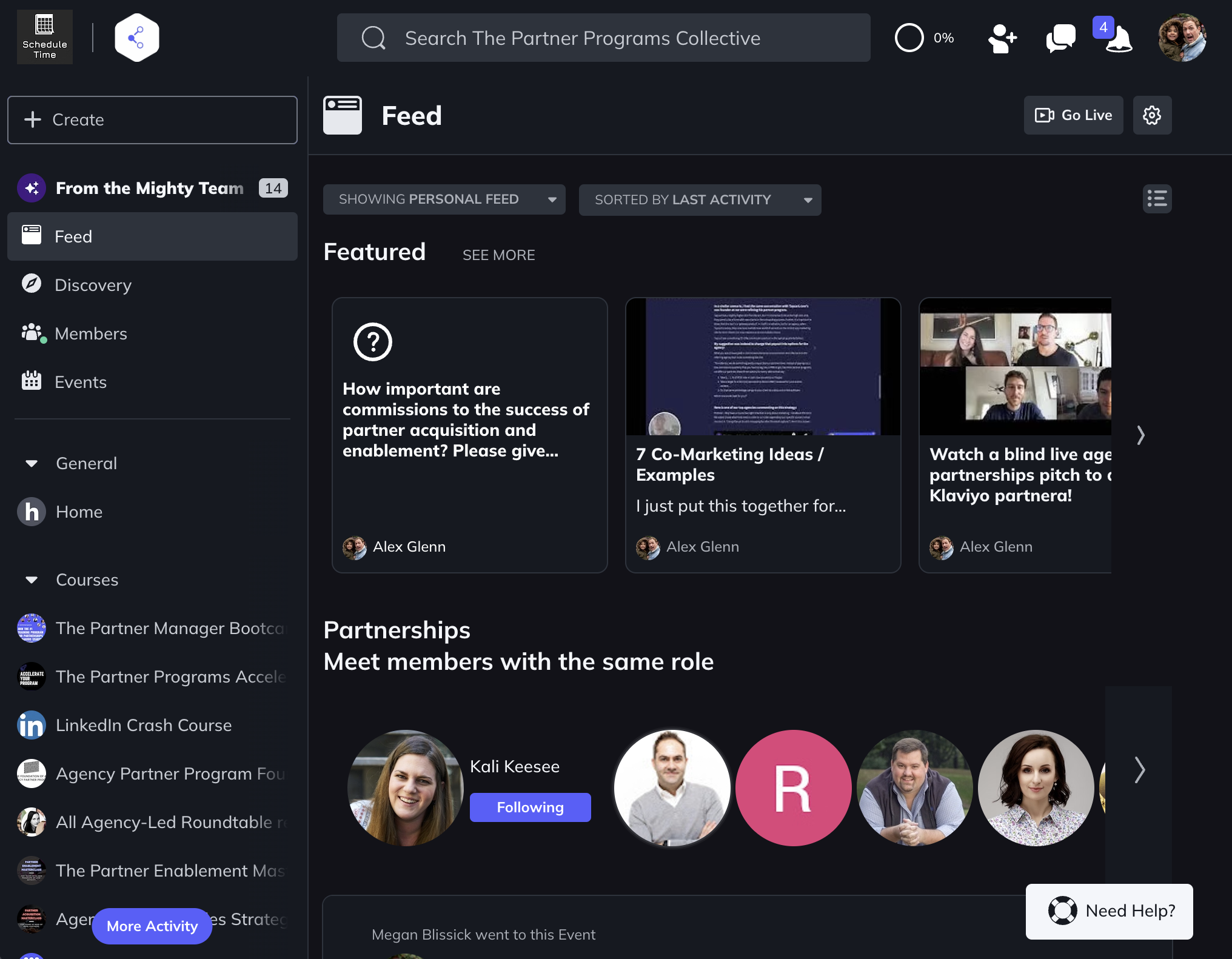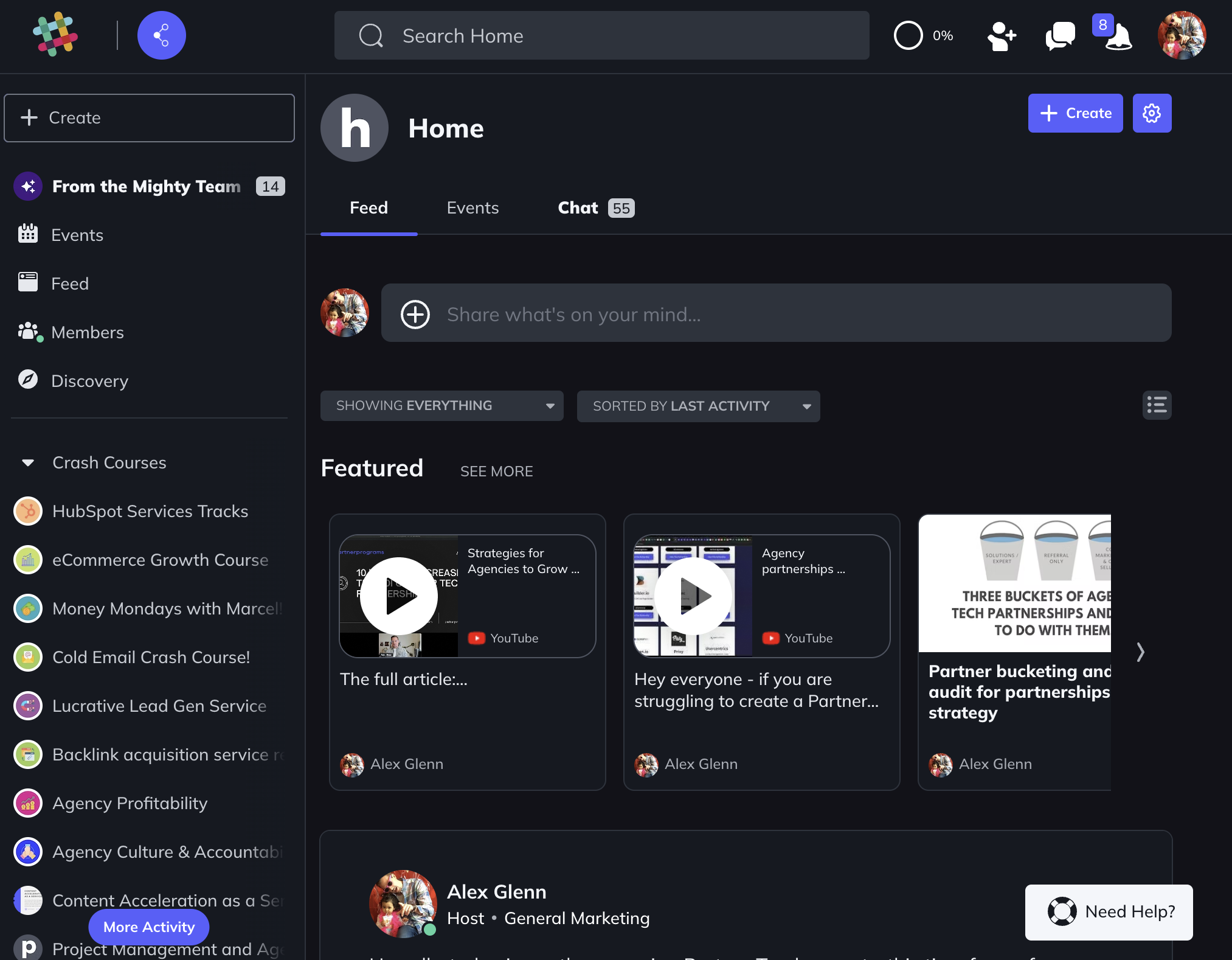 And, of course, we have hundreds of hours of free expert-led training for agencies
We love helping agencies be the best they can be. Join the 1500+ agencies inside The Agency-Partners Collective to:
Over 30 service tracks

Operations guidance

Workshops on accounting, M&A, pricing strategy
Join your peers inside!

Liquid error: can't find partial "includes/code_snippet/1". url: www.partnerhub.app/about page: about partial stack: code_snippet, modules/siteglide_system/code_snippet